JOSSAIN MUUALLA JA SILTI AINA TÄÄLLÄ
Year of Production: 2017
Running Time: 59min32s
Shooting Format: Super-8 Film (Kodak Kodachrome K40 & Kodak Eastman Ektachrome 7240)
Master Format: Quicktime File (HD 1080p)
Production of this film has been supported by The Finnish Cultural Foundation and Finnish Cultural Foundation, Lapland Regional fund.
Crew:
Panu Johansson: concept, direction, cinematography, editing, music (writing, performance & mix)
Ilkka Olander: music mastering
SYNOPSIS:
A film that could be called a diary, a notebook or a journal. A collage composed of small daily events, documented spontaneously as they occurred. As the work progresses these individual observations start to interlink in order to create a new kind of mosaic, constructed of images, recollections, voices and sounds. Eventually the film grows into a richly coloured portrait of ongoing everyday life, somehow familiar yet elusive at the same time.
WRITINGS:
"Johansson's associations mimic the train of thought, his pictures lack often a clear and logic development. There is no necessary order for each of these scenes, what we would have precisely found in a linear narrative. Obviously, we do not think in a rigorous order either but through modes of montage as Godard had stated :''Thus, montage concerns the level of thought. And Godard reminds us 'that cinema [was] first made for thinking,' that it should first of all be given a 'form that thinks.' Montage is the art of producing this form that thinks.''
Gauthier Lesturgie: Panu Johansson: DUAL PURPOSE
SCREENINGS & EXHIBITIONS:
2019 Video Prima Event, Rovaniemi Art Museum, Finland
2018 Pugnant Film Series: Fuck Narration, Athens, Greece
2017 Kino Club Helsinki (Made in Home), Finland
2017 Studio Mustanapa, Rovaniemi, Finland (solo exhibition)
STILL IMAGES: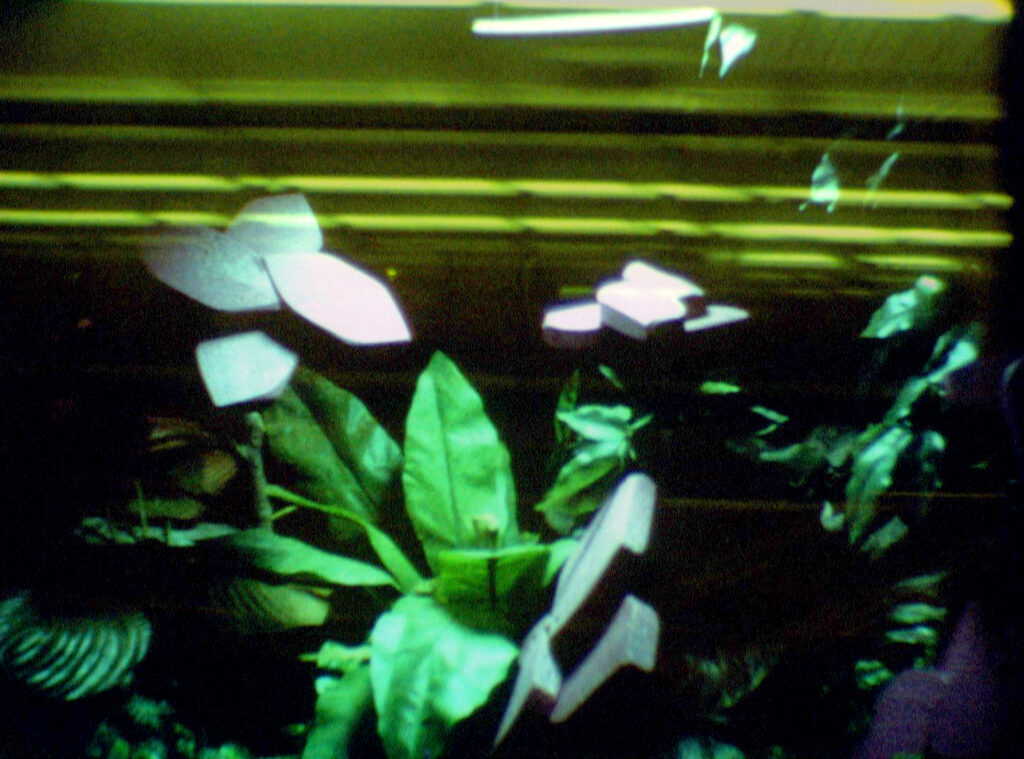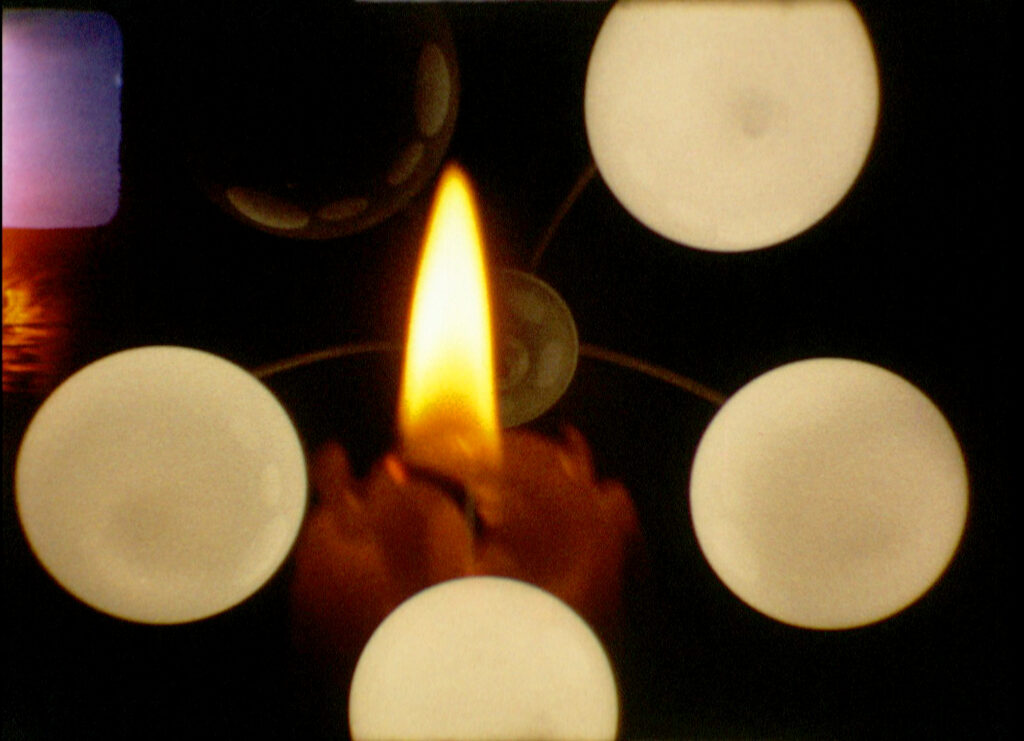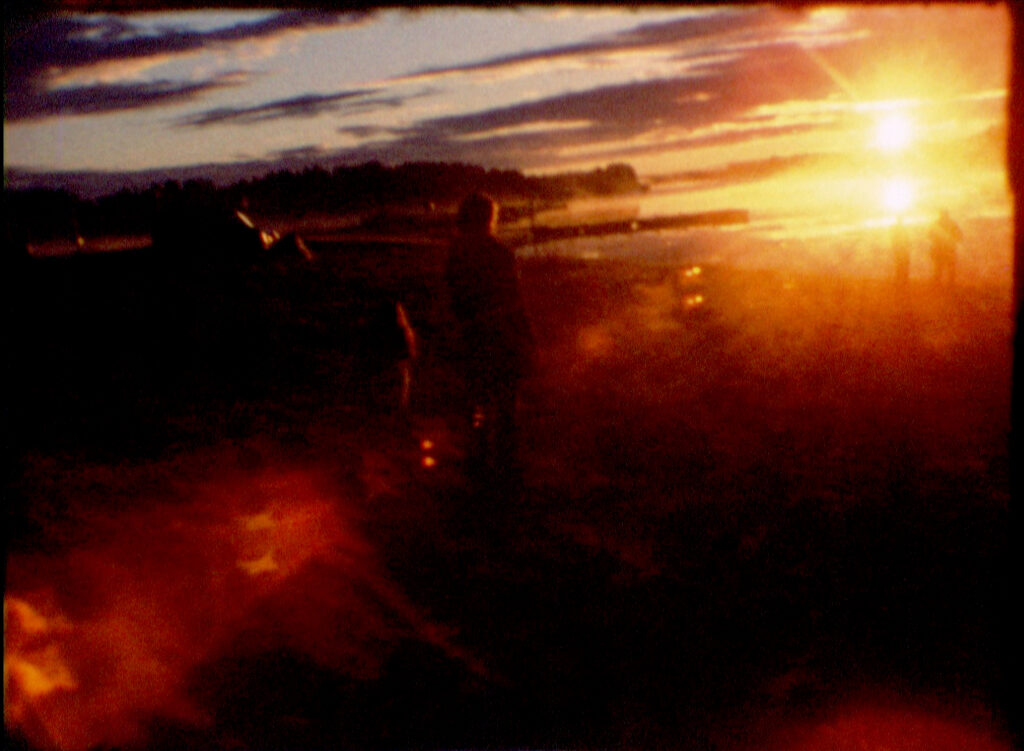 ---
"Although commercial restrictions are inevitable in the early stages of the phenomenon, we shall soon find that the personal filmmaker is equivalent to the major studio. It is now possible to collect hundreds of cartridges of one's own synaesthetic cinema—images of one's actual life preserved out of time—for documentation, post-stylization, and study. For the first time in history every human now has the ability to capture, preserve, and interpret those aspects of the living present that are meaningful to him. The key word is "interpret". In a very real sense we can now show both our experiences and our emotions to one another, rather than attempting to explain them in verbally abstracted language. There's no semantic problem in a photographic image. We can now see through each other's eyes, moving toward expanded vision and inevitably expanded consciousness."
-Gene Youngblood (Expanded Cinema, 1970)-
---
"This is how I conceive an ideal piece of filming: the author takes millions of metres of film, on which systematically, second by second, day by day and year by year, a man's life, for instance, from birth to death, is followed and recorded, and out of all that come two and a half thousand metres, or an hour and a half of screen time. (It is curious also to imagine those millions of metres going through the hands of several directors for each to make his film—how different they would all be!)
And even though it would not be possible to have those millions of metres, the 'ideal' conditions of work are not as unreal as all that, and they should be what we aspire to. In what sense? The point is to pick out and join together the bits of sequential fact, knowing, seeing and hearing precisely what lies between them and what kind of chain holds them together. That is cinema."
-Andrey Tarkovsky (Sculpting in Time, 1987)-